I look forward to hearing from you, so please send me an email using the form below (or if you need to reach me urgently, my contact numbers are listed at the bottom of the page).
…and in case you're wondering, you will hear from me – not from some assistant nor some 'help' system in a far-off country…
We love what we do and being of service.  If you believe we may be able to help with your book, your project, your business… just reach out and say 'hi'…
You never know what may happen when you take a chance…  As Thoreau said,
"Go forth boldly in the direction of your dreams; live the life you've imagined."
Wishing you a truly magical day!
Leigh (Bella) St John
---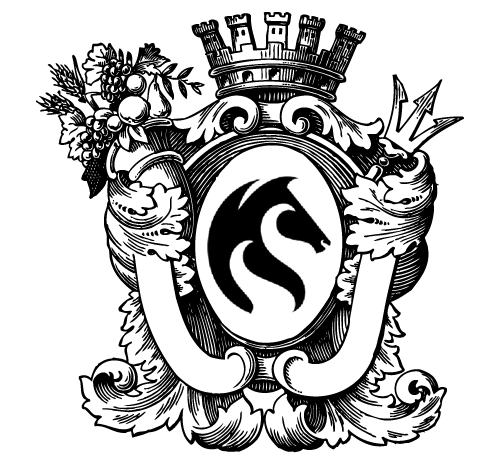 USA
Las Vegas:  +1 (702) 605-4865
AUSTRALIA
Gold Coast:  +61 (075) 461-1355
International Head Office:  Suite 30610, Level 6 West End On Sixth, 9 Lawson Street, Southport QLD 4215
UNITED KINGDOM
London:  +44 (203) 286-1355